Join Vrienden op de Fiets
Vrienden op de Fiets (Friends on Bicycles) is a Dutch network of sporty travellers and their hospitable hosts who like to open their homes to guests. They are our Friends and Guest Addresses.
What is Vrienden op de Fiets?
Friends like to undertake multi-day biking or hiking trips. At the end of the day, they look for a refreshing shower and a good bed. The next morning, after a hearty breakfast, they set out again with renewed energy. Our Guest addresses offer Friends just such a place to stay en route. During their trip, our Friends can look forward to meeting new hosts each day.
Guest Addresses are often sports enthusiasts themselves. They enjoy doing like-minded people a good turn and therefore open their doors to Friends for an overnight stay against a friendly price. They also like meeting new people.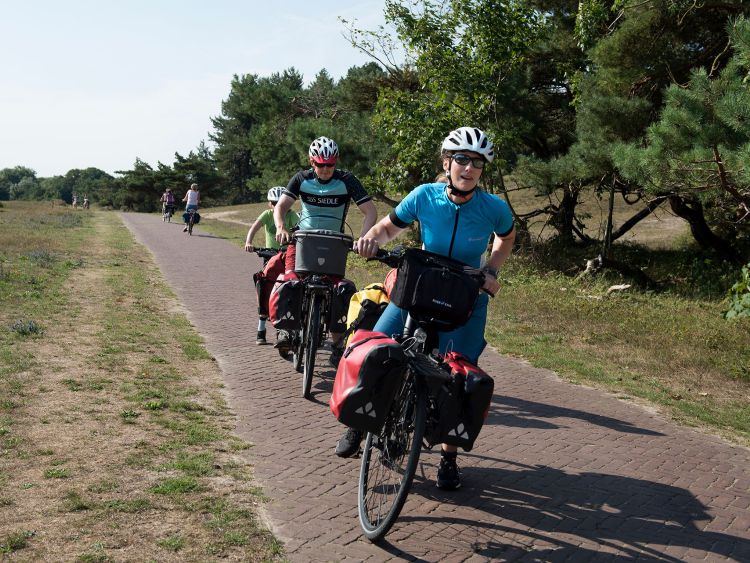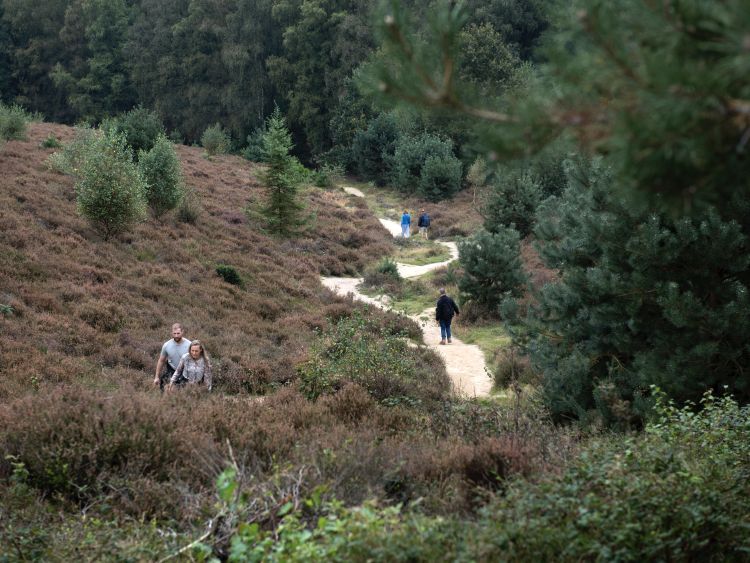 What makes us Vrienden op de Fiets?
Straightforward hospitality. Friends briefly become part of the daily life of a Guest Address and both Friends and hosts enjoy this experience.
Together, Friends and hosts turn the stopover into a nice meeting. Sometimes an evening full of stories, at other times with less contact. Every day brings a new experience.
Vrienden op de Fiets consciously does not publish pictures and reviews of their Guest Addresses. Friends and Guest Addresses like to be surprised. The Friend wonders: Where will I sleep tonight? And the Guest Address is also curious: which Friend will I get to know better today?
Friends for a day
or all the way!
Join us!
Would you like to become part of this network of friendly, sporty and adventurous people? Then you have two options: you can become Friend or Guest Address. Or both, of course.
Join as Friend
Join as Guest Address