Join as Friend
Just a few more things before you take this big step...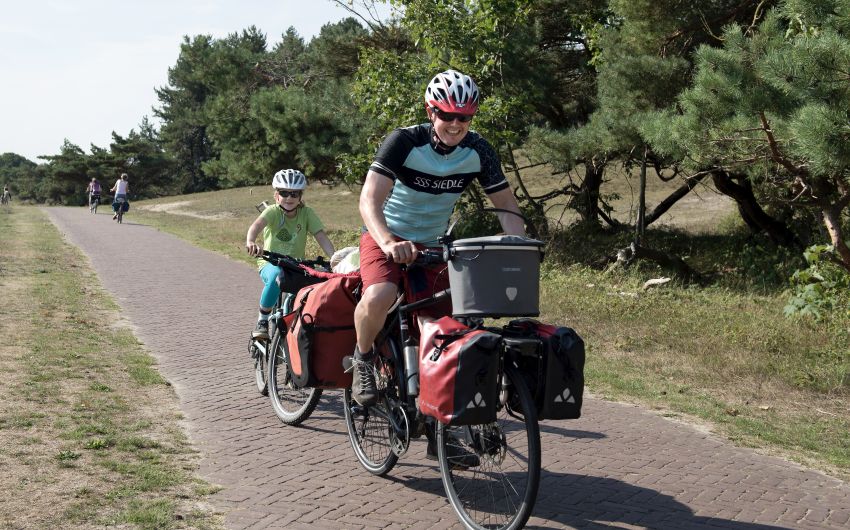 Where will I end up?
A new meeting each day.
To become, be and remain Friends
Friends in the Netherlands pay an annual contribution of 8* euro. This gives you 24/7 online access to the website with all Guest Addresses. We also publish a yearly guide with Guest Addresses, but the most up-to-date information can be found on the site.
If you live outside the Netherlands, you pay 10 euro per calendar year.
You can pay your contribution by direct debit (only for NL IBAN), bank transfer or PayPal.
As a new Friend, we will send you your official Friend card, the address guide and route map by post within two weeks.
However, you can start travelling immediately upon registration, because you can find a digital version of your Friend card on the website.
In the Netherlands, Belgium and Germany, the Friendship or 'membership' runs from 1 January up to 31 December and will be renewed automatically.
Would you like to cancel your 'membership'? Please do so before 1 December of the current calendar year via your profile on the website.
Do you live outside the Netherlands, Belgium or Germany?
Then you become a Friend online. You will not receive a booklet and card. Your digital Friend card can be found in your Profile. These Friendships are not automatically renewed. You can, of course, register as Friend again any time.
* All prices fixed by Foundation Vrienden op de Fiets are subject to change.
Ground rules - this is how it works for Friends
The foundation Vrienden op Fiets is a rather large 'club', but it has a small-scale and genial feel to it. This geniality is based on mutual respect and trust, which result in smooth interactions between Friends and Guest Addresses, without too many rules. We have, nevertheless, agreed on a few ground rules. Before you can become a Friend, we would like you to read these ground rules.
Because we'd not only like to be friends, but we'd like to remain friends as well. The ground rules help us maintain our friendships.
Ground rules and becoming a Friend